July every year
The Jeongnamjin Jangheung Water Festival is widely acknowledged, promoting the superiority of the clean ecology area using 3 water resources, the water of Tamjingang River, the lake created by Jangheung Dam and the sea water in Deukryangman Bay, and the special resource of cypress forest.
The Jeongnamjin Jangheung Water Festival presents a variety of programs for every visitor to enjoy together using familiar and exciting 'water' for anyone as the main theme in the hot summer, beyond the frame of a conventional festival focusing on performances, exhibitions, and presentations, which everyone can see in any region in Korea.
■ Events : World biggest water battle, Salsudaecheop street parade, catching fish with a bare hand
■ Experience Events : Water programs including water bike, canoe, banana boat, flying board Land programs including big slide, swimming pool, Challenge! Dream Team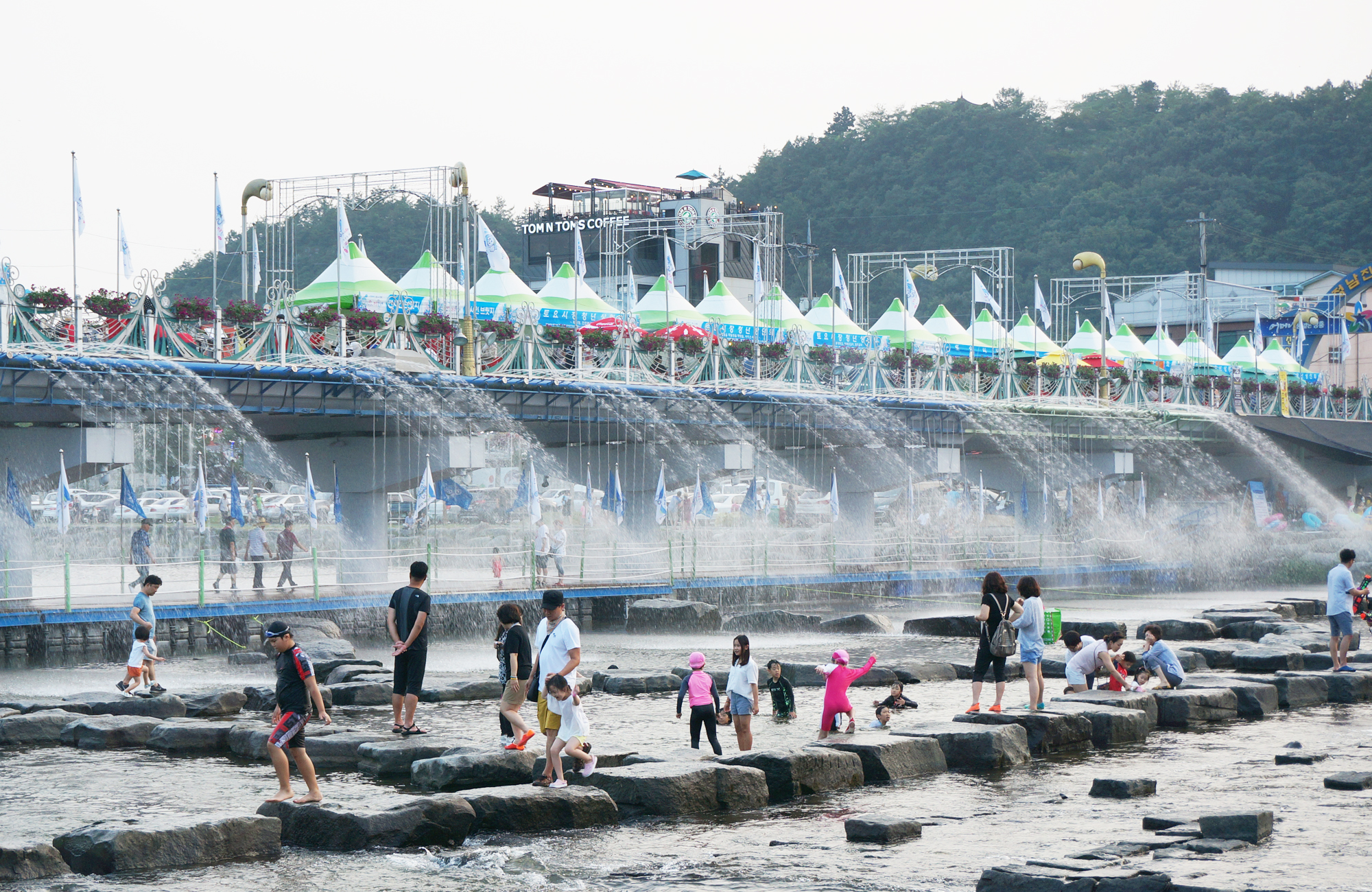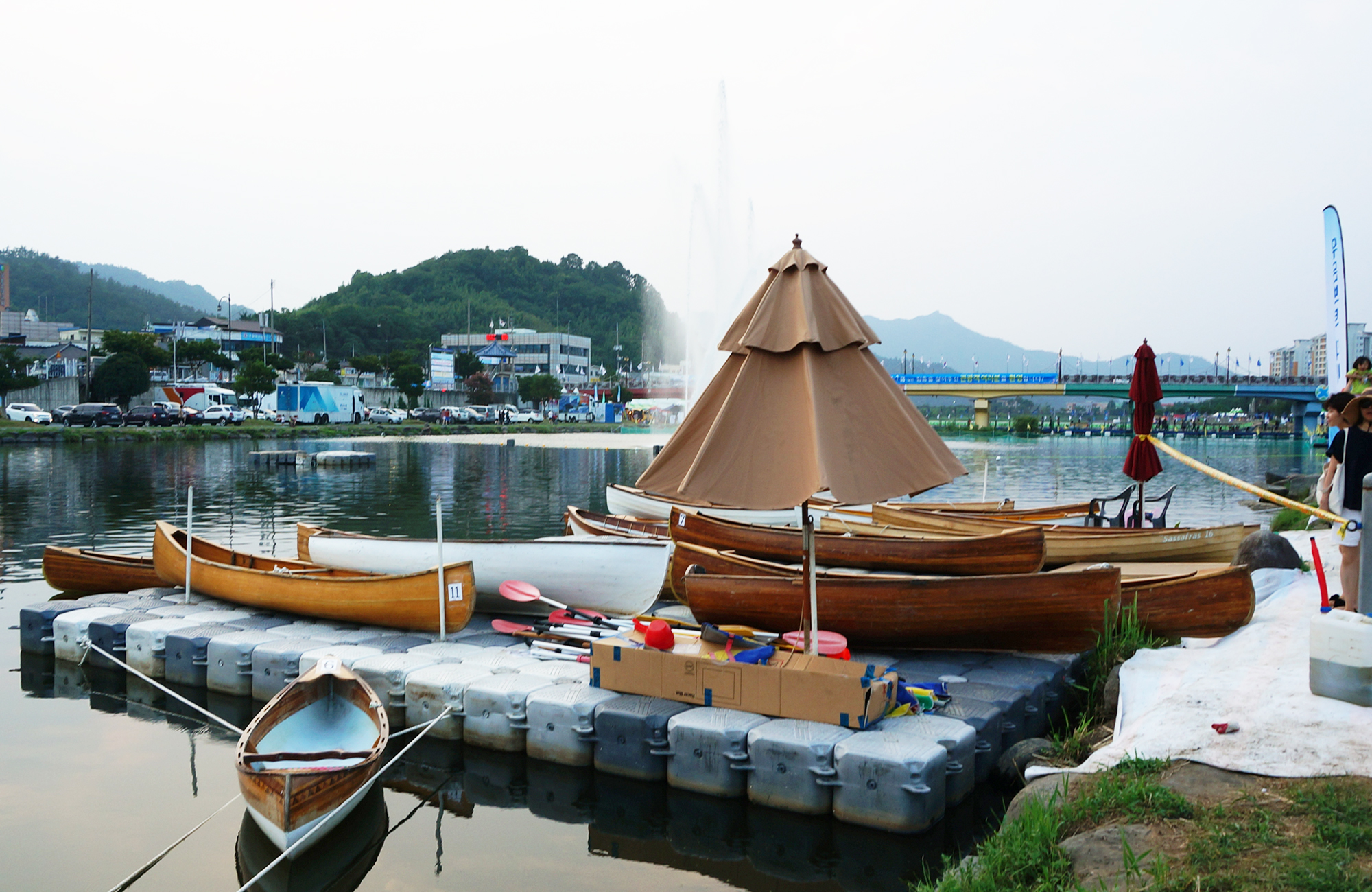 Usage Information
ADD: Around the Tamjingang River and Cypress Forest Woodland
Homepage: http://festival.jangheung.go.kr/festival
TEL: 061-860-0224
#Jeongnamjin Festival #Jangheung Tour #JeongnamjinJangheung #Jangheung #waterfestival
Source : http://www.namdokorea.com
Copyright © Walkinto Korea - Korea Tourism. All Rights Reserved.